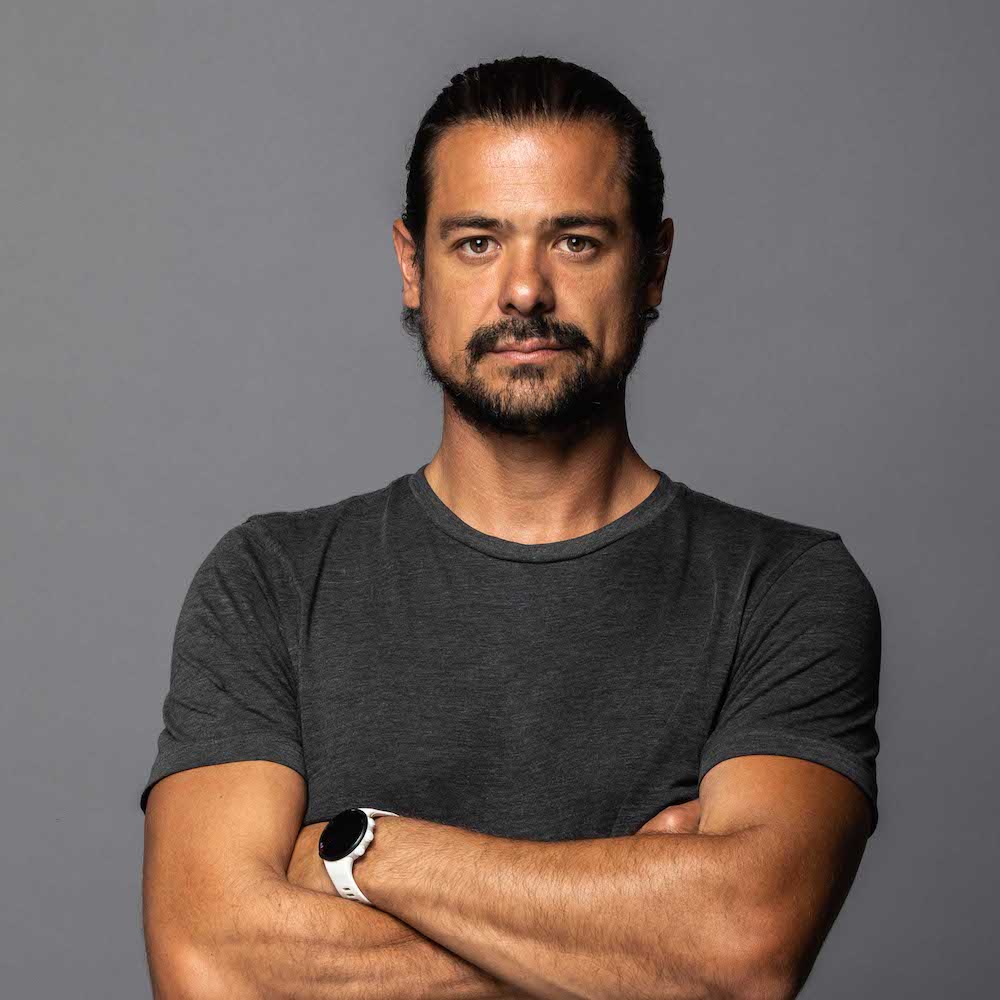 Ramon Ruiz Sampaio is a documentary photographer and videographer born on August 6, 1985 in Mexico City. He studied philosophy and later photography at the Active School of Photography in México City. In 2011 he moved to New York where he attended the program Photojournalism and Documentary Photography at the International Center of Photography ( ICP ).
There he received the Directors Grant, and the Rita K. Hillman award for his performance in the program. He is currently working as a documentary photographer on his project involving patients and caregivers in the context of Parkinson's disease. He was awarded a Hillman Foundation Fellowship prize in 2013 to support the continuation of the Parkinson documentation project in México . He is a recipient Fellow of the Mexican Fund for the Arts, and also won honorable mention at Foto Visura. Sampaio has participated in several solo and group exhibitions in Mexico and abroad, in Brazil, Canada, USA and China where he received an award for best international photographer in the international festival of Pingyao.
He currently lives and works in Mexico City on long-term documentary projects and is the co founder of OME a production company that focuses on photo and video based in Mexico City and Vancouver .Recently Ramón published his short documentary film Nosotros Contra el Mundo, about rock Climbing in Cuba, that he produced, directed and photograph.
Still Photography in Films